SculpSure Home | What is SculpSure? | About Us | FAQ | SculpSure vs CoolSculpting | Gallery
---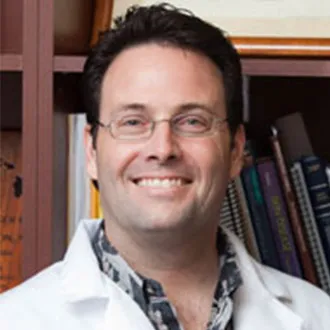 Kevin L. Dawson, M.D.
Board Certified in Dermatology
• American Board of Dermatology, 2004
Chief of Dermatology Division, Queen's Medical Center, Honolulu
Appointed October 2015
Assistant Clinical Professor of Medicine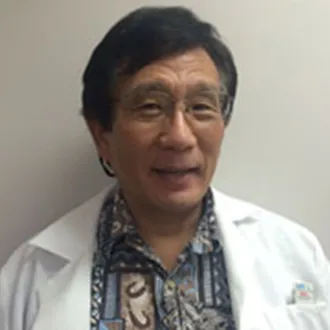 Douglas W. Chun, M.D.
Dr. Chun is an experienced, board-certified dermatologist who practiced for 22 years at Kaiser in Moanalua. He was appointed as the Chief of the Dermatology department for 10 of those years. He is a tremendous asset to our practice, and will provide the same outstanding care you have come to expect from us.
---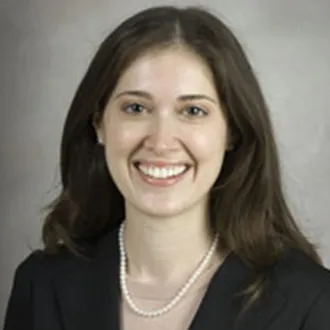 Sarah J. Grekin, M.D.
Medical, Surgical and Cosmetic Dermatology, Dermatopathology
Assistant Clinical Professor of Medicine at Univ. of Hawaii John A. Burns School of Medicine
Assistant Professor, Dept of Dermatology, Univ. of Texas Medical School at Houston 2012- 2015